Well hey there, stranger.
Looks like you were either…
A. Cool enough to read through my entire ebook (for which I thank you and hope you enjoyed it)
or
B. You somehow got this link from a friend and haven't read the ebook yet (shame on you, go to my SHOP right now and check it out).
Either way, I've created a couple of extra motivational quotes to help get you through the hard days.
Download them and be sure to subscribe to my BLOG to get even more awesome updates. That's a whole lotta awesome.
_______________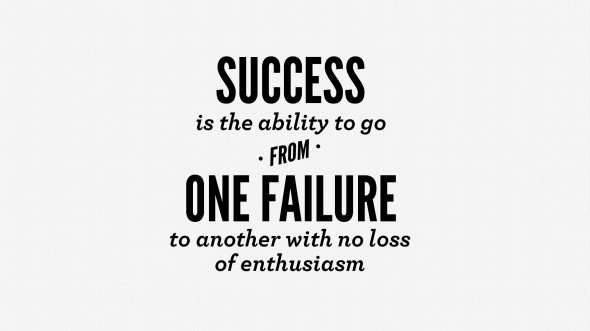 Success (Click sizes below to download)
_______________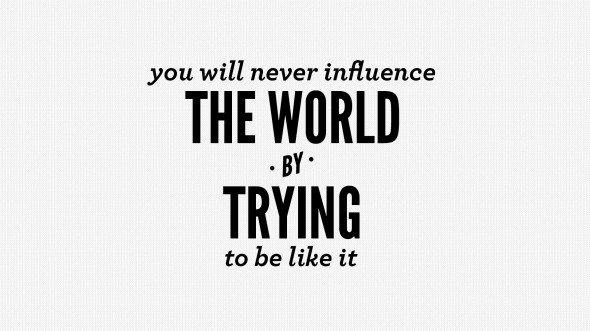 Trust (Click sizes below to download)
_______________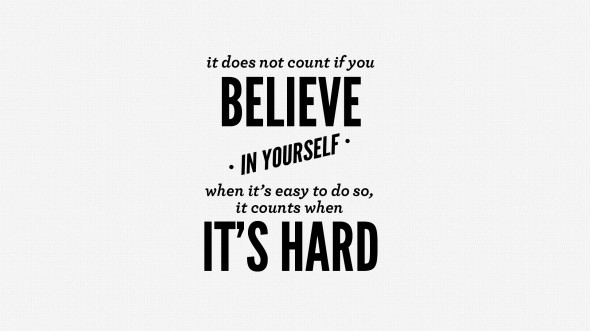 Struggle (Click sizes below to download)
_______________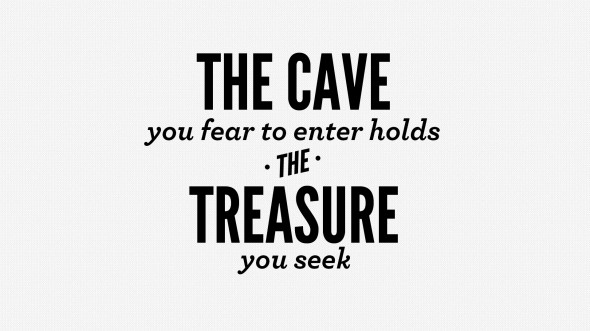 Reflection (Click sizes below to download)
_______________
Opportunities (Click sizes below to download)
_______________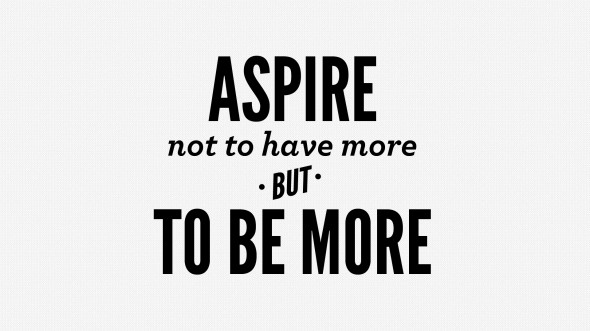 Money (Click sizes below to download)
_______________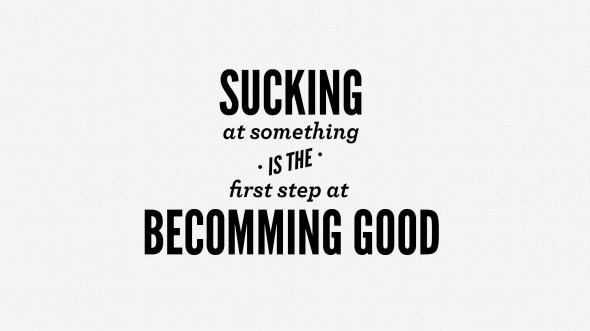 Mistakes (Click sizes below to download)
_______________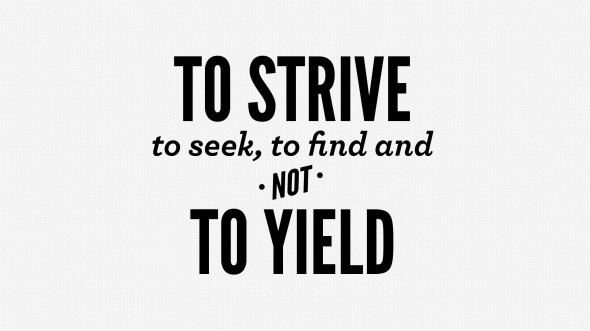 Knowledge (Click sizes below to download)
_______________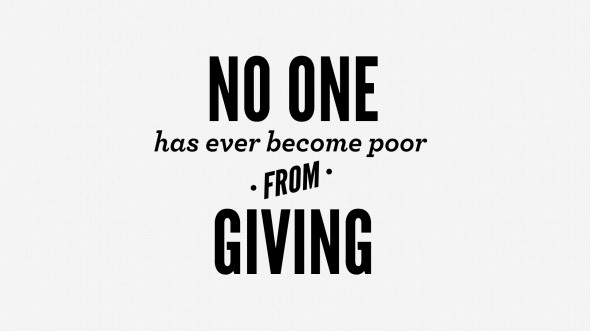 Help (Click sizes below to download)
_______________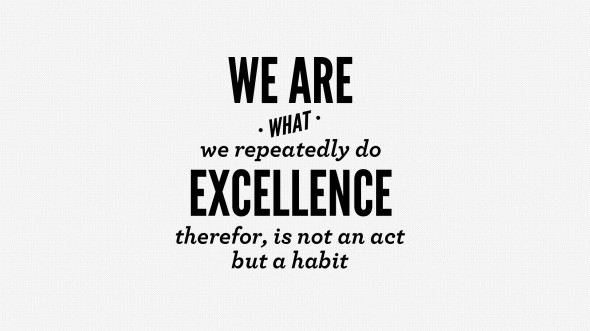 Goals (Click sizes below to download)
_______________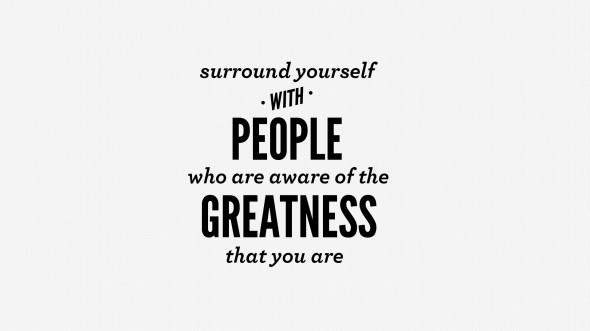 Friendship (Click sizes below to download)