Hi! I'm Nick, a freelance graphic designer
and native Wisconsinite living in Portland, Oregon who started playing paintball at age 11. After having competed in many national events as a player, and working my way to the higher divisions, I had gone through a bad stint in the hospital for a snowboarding accident which almost left me without an arm. It was at this time that I started designing promotional material for various teams and companies.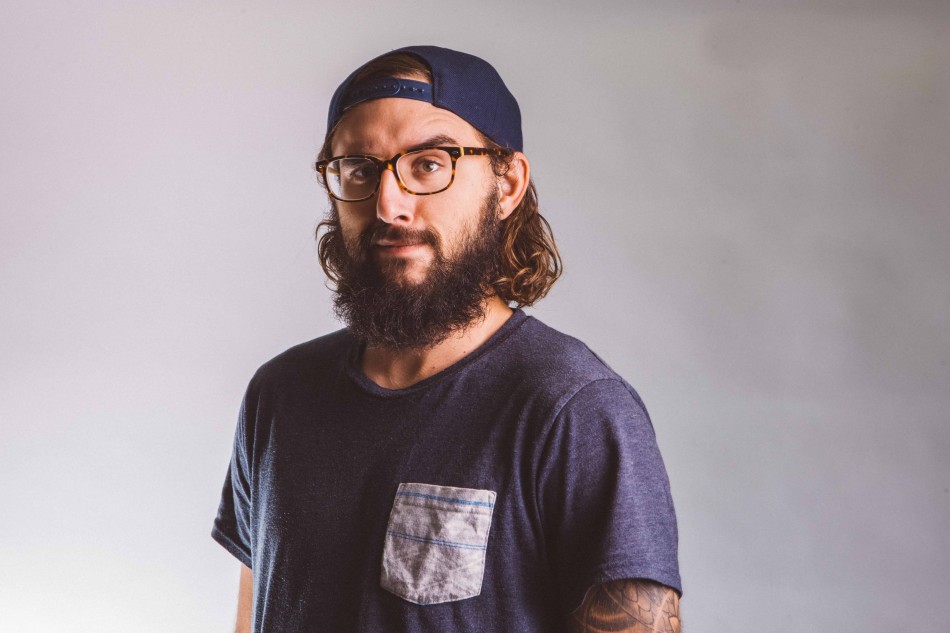 From such an experience came my blog through which I write about the intersection between design and the choices that we all face in life.
Upon working my way up to the higher ranks I was able to create designs for companies the likes of Yamaha, Wahl, Wisconsin Lottery, and much more. However, I realized that I wasn't truly happy unless I could continue helping others to find their true passion just as I found mine.
Putting together my joy for nature, along with my marketing degree and design background, I continue to help others reach their full potential and make a difference in this world.