These are some of the best times of your life.
Hanging out with your most trusted friends, traveling, exploring, and most importantly…creating memories that will last forever. By wearing Nick Hammond Design you are ensuring that the items you're rockin on a daily basis are reflective of the best memories of your life.
Invest in a design that will bring you back to your most exciting adventure, when you ditched the expectations of others and felt completely free.
When, for the first time, you felt that the world was completely and totally at your fingertips.
Where distance and money didn't matter and you were face to face with the person you had always wanted to be.
Never settle.
___________________________
Hi! I'm Nick, a native Wisconsinite who started playing paintball at age 11 and quickly began competing in the national tournament scene. After having been in the industry as a player, and gone through a bad stint in the hospital for a snowboarding accident which almost left me without an arm, I started designing promotional material for various teams and companies.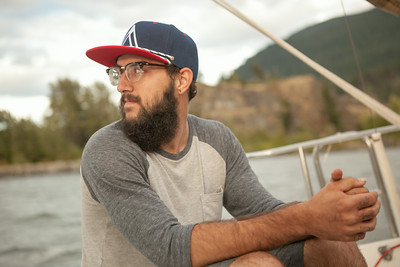 From such an experience came my blog through which I write about the intersection between design and the choices that we all face in life.
Upon working my way up to the higher ranks I was able to create designs for companies the likes of Yamaha, Wahl, Wisconsin Lottery, and much more. However, I realized that I wasn't truly happy unless I could continue helping others find paintball and give back to the sport in return for the so many things it gave to me.
Putting together my passion for paintball, along with my marketing degree and design background, I continue to help others reach their full potential and make a difference in this world.