My whole reason for being here is to help you to pursue your own goals and dreams with an unrelenting fierceness that nobody else can compare to. So how am I doing that with this latest post?
Well, I just recently jumped on a podcast with the ever-wonderful Michael Nelson of Midwest Real to talk about what it means to trust in yourself and pursue a creative path void of most fallbacks that people are accustom to having throughout their life.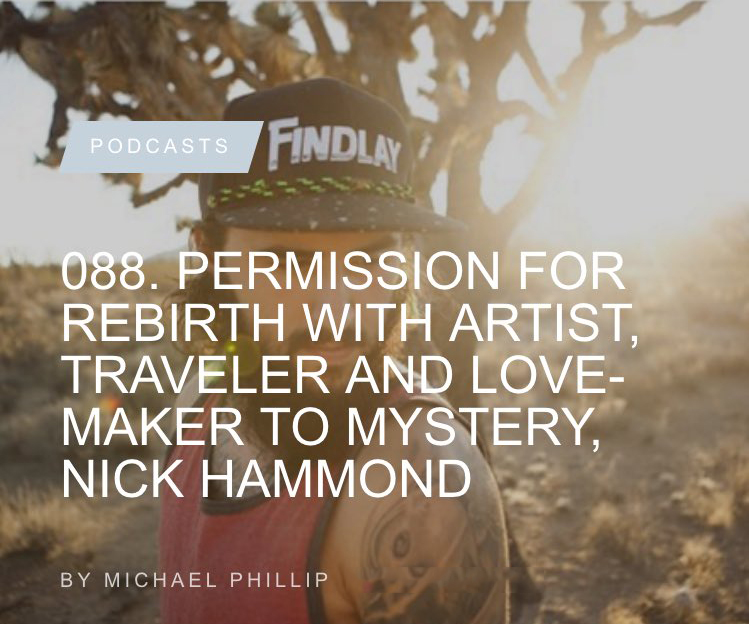 If you've ever been on the fence of making that first step toward accomplishing a dream then this is the podcast for you.
(p.s. I say the word "like" a lot which appears to have been my nervousness shining through. Just ignore my idiosyncrasies.)