Growing up as a kid I was never overly interested in nature nor I was ever very excited about going camping. Living in the Midwest meant rolling hills were the extent of the beautiful majesty that awaits us just outside our front door and that hunting was the closest thing I had to any sort of spiritual experience. As I was able to immerse myself in the woods, alone, for long enough as to be able to understand that there were other things you could be in tune with, I had my first glimpses into a completely different world.
A world in which you had to listen.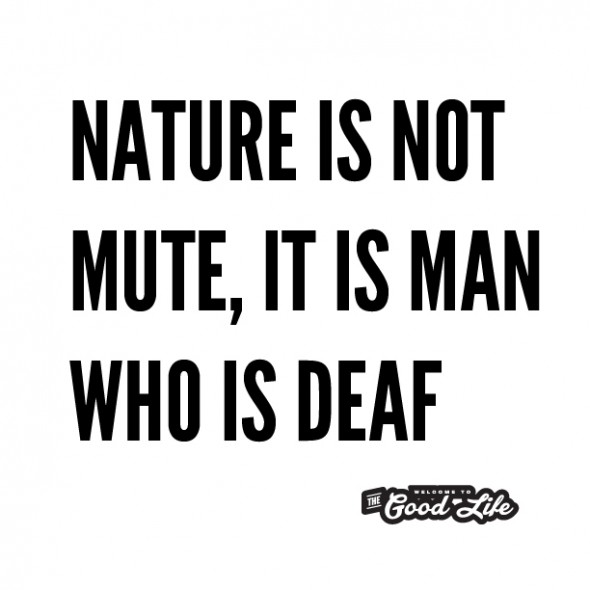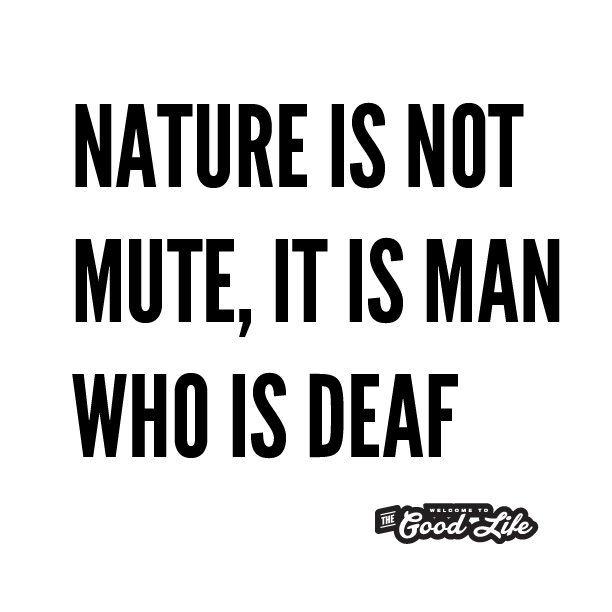 Since those early days of my childhood I have gone to design work for several worldwide companies, obtain a degree in marketing, travel the country for paintball tournaments, help several small business grow, and even do some of the leg work into getting a float center up and running (you can check that out here). All in the pursuit of that "something more".
The multitude of these experiences were amazing in their own way and helped teach me lessons I would have otherwise never been exposed to, but they all leave you a bit empty when you accomplish them. Providing you with seemingly endless hoops to jump through in order to make it to that next step. This world doesn't require you to listen and provides a mediocre view of the stunning expanse that surrounds us.
But if we're able to go and sit outside. And listen. For a short period of time the moment becomes a reason for itself. There suddenly isn't a necessary next step. Everything makes sense. Nothing needs an explanation.
Only if you're able to shut up and listen.