The more I become involved with various businesses (usually via the design process) the more I find myself asking questions about end goals.
Why sell just another tshirt? Why create just another fitness website?
It's been quite a long while since I've posted here, and for good reason. The answers to these questions all seem to lead me to one answer. Creating new products and working with new brands should always be based on helping others.
Over the past several months I have done my best to focus more of my energy on the projects that matter. Because at the end of the day, who cares if you created another design if it will just waste away over the next century only to have meant absolutely nothing?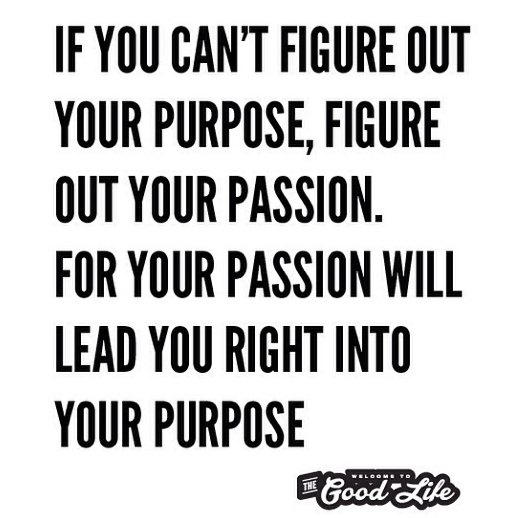 It only matters if you used that product to help someone. If you can make a feeling last the product itself doesn't matter. And this has been my focus as of lately.
If you'd like, check out my latest side project called The Good Life as I share various quotes that have changed my life for the better. Will it turn into anything more than just sharing quotes?
Maybe not.
But I'll be helping people along the way, and that's all that matters.