We live in a world where everyone consumes, but we also live in a world where everyone can create. Most people will comment about how one is better than the other, or about how people should consume less. Well I'm here to tell you to consume more. Consume more meaningful content.
Each one of us has the ability to access an infinite amount of new information each day. If we all spent a little bit more time consuming already written material and then, instead of ending the cycle, wrote about an idea or problem ourselves…the results would be incredible. Even if just ONE OTHER PERSON read what you had to say.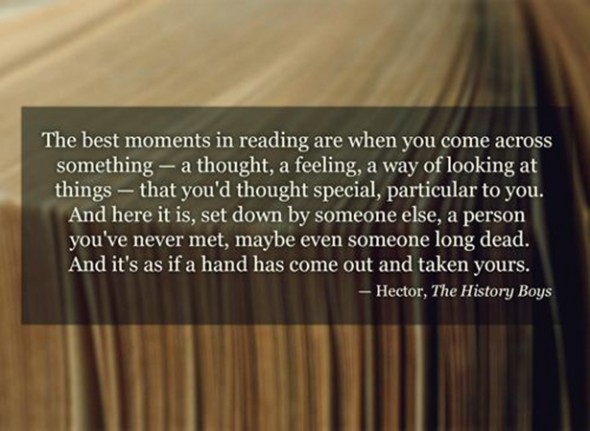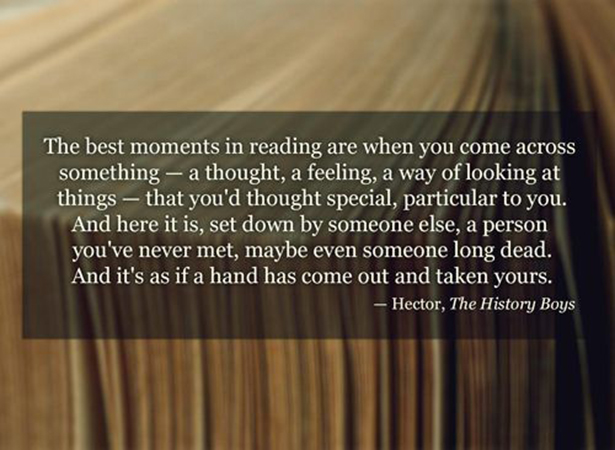 Read something, repurpose the info, re-write it in your own words, post it, and spread it. Spread the knowledge and spread the ideas that you have in your head.
If you don't do it nobody else will.
(Side note, while I get my new ebook ready to be released head on over to my STORE and get my ebook from last year at a discounted rate. Also be sure to click the "subscribe" button to the right hand side of the screen so you don't miss out on new blog posts!)