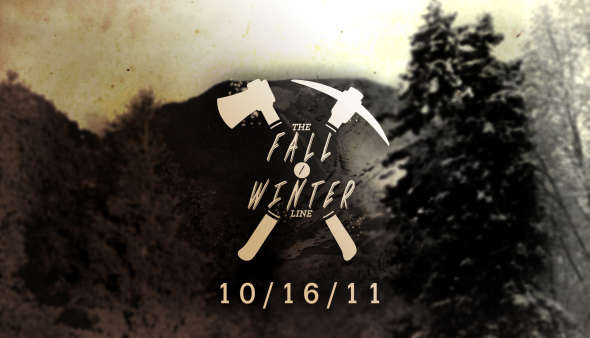 That's right folks, the much anticipated release of the Fall/Winter line of clothing is due to drop on October 16th. And you heard it straight from the source. That Sunday night you'll be able to order your favorite items direct from our "Store" tab.
Not only that but we'll be giving away a couple coupon codes before the release good for 10%, 20%, and even 50% off your entire order! Here are the details, also posted on our "Contests" page:
Step 1: -"Like" or "Follow" us on Facebook or Twitter
Step 2: -Post a status or tweet linking to this post at http://www.NickHammondDesign.com/2011/09/fallwinter-line-release-announcement.html (or http://bit.ly/nDEDQU for short) telling people about the possibly coupon codes they could win
That's it! Make sure we know about your post and you're entered to win. 3 lucky winners will be chosen before the release date and given their coupon code good for one use on our store of any sized order. The more you post and tweet, the more chances you'll have to win!