We're turning a new leaf here at Nick Hammond Design/ NHD Clothing. As stated on our "About" page I used to be involved with some really awesome people and their blog called "Copyrioting." Well, I'm still involved with all of those lovely people but not so much with the blog as we've all been incredibly busy with our own adventures. That being said I've been thinking a lot about keeping the Copyrioting spirit alive. By posting more about random things in which we are involved with as it relates to design, business, extreme sports, and probably anything that pisses me off on that particular day, I'm basically aiming to keep your attention better. That, and to then proceed with waking you up through the use of design. (Don't worry, it will all still be completely relevant.)
By "waking up" I am, of course, not talking about being next to you in bed in the morning and shouting at you to "stop being lazy" as your mother might. I am talking about getting in your head and making you realize that you are a part of a generation, and time period, in which we all really just need to get our heads out of our asses. Lately I've been reading more and more about how the infrastructure we have set up allows us to deal with failures better each day. If it's so easy to fail without consequence, then why the hell aren't we doing more and living up to our potential? I'd ask that again just to reiterate the question, but it doesn't quite have the same effect when not being said in person.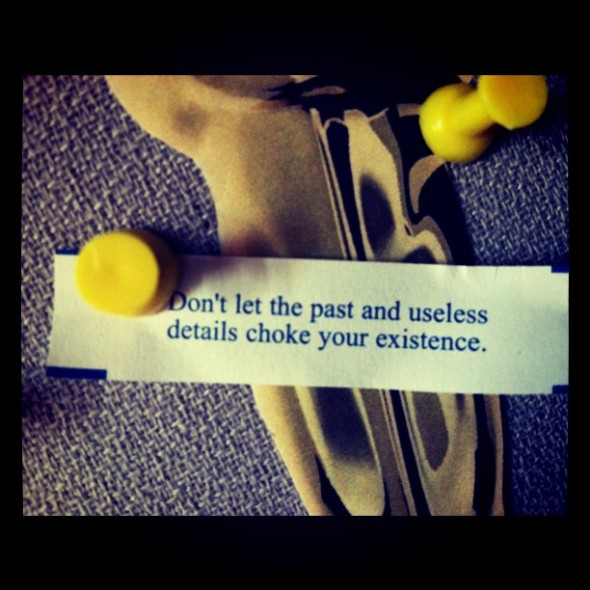 In the coming weeks I will be aiming more posts as the underlying issues of WHY we are producing the designs and content that we so tireless make for you to enjoy. Don't worry, the fancy posts with all your eye catching design projects will not go away. Meaningful posts to make you contemplate life and everything that is involved with it will just accompany them. Pretty heavy coming from a 20 year old "kid" huh? Oh yeah, if you didn't know before, then you know now. I am indeed 20 years young and finally learned to not care who knows. I am a businessman, designer, and now a lover of writing, among a vast amount of other things.
To kick things off, I'll be updating the "About" section of the site here in a little bit along with relating this post to the items that we just put up for sale, in limited editions, on our "Store". For a limited time we will have our "Ideas Are Bulletproof" tshirt and poster for sale. How does that relate to you? It relates to you because the first step of waking you up will be in telling you that YOU are a part of the future of not only your own life but the lives of countless others and that YOUR ideas are bulletproof. Whatever you decide to believe is something that nobody can take away from you. What a perfect place for a little hint at a quote from the movie "V for Vendetta". That being said sack up and get going on chasing your dreams and helping others do the same. We'd all be better off if you did.
Click "Subscribe" to get email updates when we post more amazing insight as the new and improved Nick Hammond Design/ NHD Clothing.