We're taking a break from the repeated hype of the Fall/Winter NHD Clothing line (some never-before-seen info post about it in our last interview) to show you a bit of what we've been doing on the side. That is, what we love to do when we aren't working so diligently on the clothing line. Every year new residents move in to multiple halls here on the campus of UW-Milwaukee. One of them being the gorgeous Kenilworth Square Apartments. As you may have seen in our previous project(s) Kenilworth is an apartment style living option for the University of Wisconsin- Milwaukee. Being that it's mostly tailored to the Upperclassmen who attend the University there are a few extra features in which the other residence halls lack. Because of this there needed to be a special "Move-In Guide" made specifically for Kenilworth. For those of you who are on Behance, you can check out the full project "HERE"
Features include a redesigned cover from that of the previous work of

Melissa Dahlman

, Contents page, Parents and Family page, Move-In Day page, Campus Maps, and last but not least a Notes page for any jotting down of quick info. Not to mention the nifty little "retro" style illustrations to go along with the subject matter of each page. The back cover was designed so that the mailing address of the recipients may be printed at a later date and mailed to them before their Move-In date.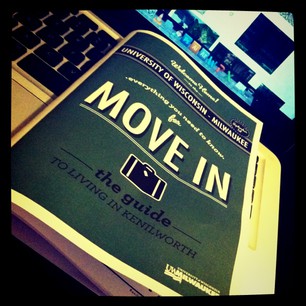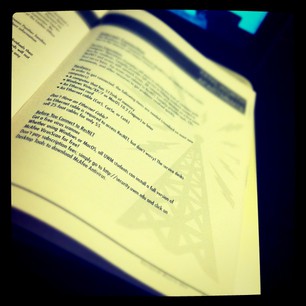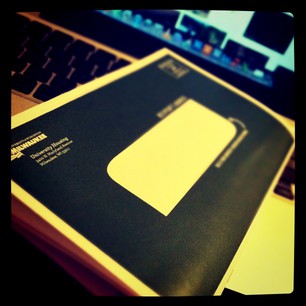 If you, or anyone else you know, is in need of a brochure or small pamphlet design feel free to contact us at Nick@NickHammondDesign.com or visit our portfolio at
NickHammondDesign.com/portfolio
to see more of our work! And as always, there are a TON of new updates to come in the near future…all depending on when everything gets completed/printed. Keep it locked to NickHammondDesign.com and browse around for a bit. Go ahead, take your shoes off!