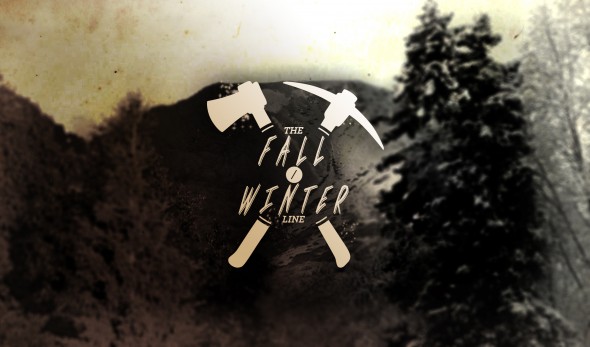 For those of you who are new to the site and checking out Nick Hammond Design for the first time, we're gearing up for the release of our 2nd clothing line. Aptly titled NHD Clothing the icon above is the official representation of what we're bringing to the table. Many have seen the last designs we put out on our "Store" tab and the results were phenomenal. We were met with much appraise both around the internet and at local shows/events. As any designer would tell you, they are never satisfied with their work nor do they feel that they have ever really finished a piece. Because of this, we've been hard at work since the release of our last NHD Clothing line and are more than happy to bring new designs to the table. Being more cohesive along with having more depth and a greater appeal to a variety of audiences is now the name of the game and we can't wait to show you!
If you've been keeping up with us, as you should, you may have already seen our sneak peek as to what's in store for the Fall/Winter line. If you haven't, then no need to fret, we have the link right here for you in all it's glory:
Sneak Peek v.2: dribbble.com/NHammondDesign
For you fellow designers out there you may have noticed that our sneak peek v.2 is a shot posted to Dribbble. Well you're right! We got drafted recently and posted our debut shot with a welcoming 167 views and 14 likes within the first couple days. What a great response for being one of the most premier and exclusive design sites to date. If you're a fellow designer on Dribbble feel free to follow us and we'll follow back 🙂
As we get closer to being ready for the release we'll keep updating you with new screen shots of the designs for the Fall/Winter line so make sure and head over to our newly created "Links" tab and find us on your favorite social media platforms. Another update to come in the next couple of days, but until then take it easy and enjoy the summer…and the snazzy new Fall/Winter icon from NHD Clothing.