Well since it's the beginning of May and we have a TON of exciting stuff coming up including a new band being added to the team section, a photo-shoot, some new stickers and some sick design projects we felt it was only fitting to do a spring clea… I mean spring facelift of our own. Low and behold the new and immensely improved Nick Hammond Design website!
I'm not gonna go into too much detail about what we've redesign/added because it will give you more of an opportunity to explore for yourself 😉 but definitely let us know what you think of the new design. As we've been incredibly busy behind the scenes to improve our look so have a bunch of our sponsored team members: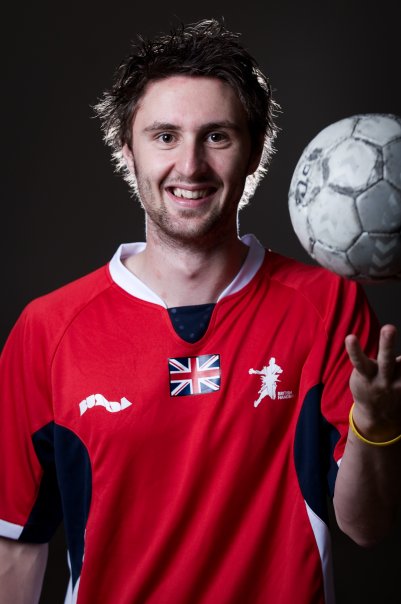 Team Handball player Mark Hawkins has been training vigorously over in Denmark and across Europe in anticipation for the 2012 Olympics in London. He was recently featured in this nifty "Countdown to the Olympics" article as he received news that the spot for Great Britain, the team he plays for, was secured. Guess what that means? NHD is gonna be seen at the Olympics and all over the world. Mark is doing an amazing job and is one extraordinary athlete. Read the article here – http://www.morethanthegames.co.uk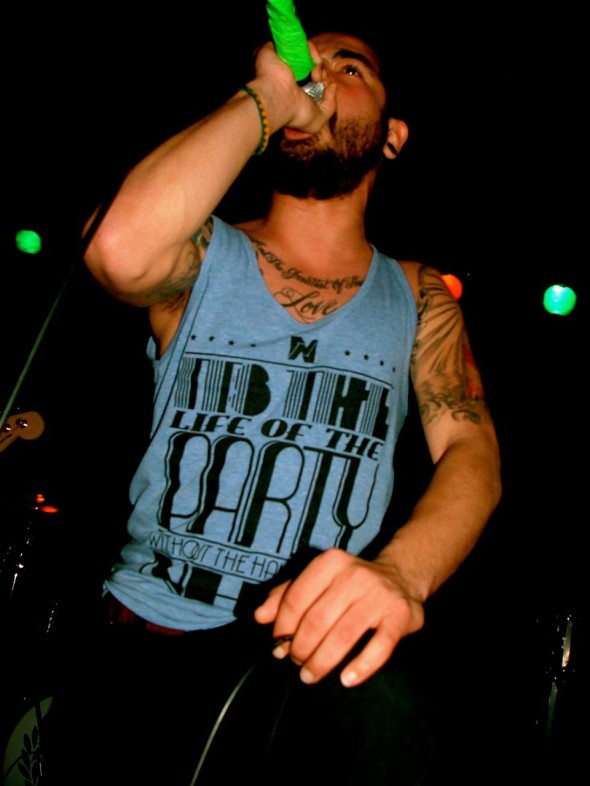 Band Conveyer is gearing up to record their new full length album this summer and has already finished writing all of the songs. They even played a sneak peak of a couple of the new songs during their last show while rockin some NHD Clothing! These guys have some huge plans as far as touring and even have some kickass merch that will coming out as well. Definitely a band to watch out for as they have their heads fashioned securely on their shoulders. Watch a bit of the video above from the live performance.
While on the topic of bands we can't forget the guys in Bounty Hunter. They recently turned some heads at a show even after some equipment failure. These boys have some awesome stuff and are putting on some amazing performances at shows. We're glad to have them as part of the NHD team.
Back on the boardsport front our sponsored snowboarder Ryan Tucker made this absolutely AMAZING edit from a couple days of riding during his stay in Keystone, Colorado. We've had a couple updates on Ryan in the past because this kid literally kills every sport that he is involved with. Keep an eye out for some more updates with him in the future. Watch the video above!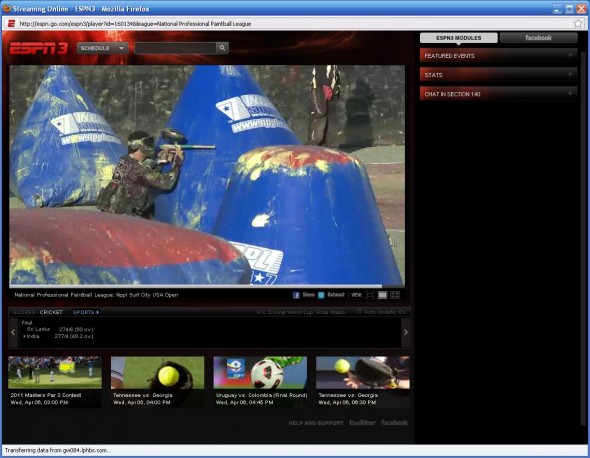 Last but not least, our paintball player Joel Eaton recently attended the first paintball event of the year in Huntington Beach, California. Making us at NHD proud he helped lead his team to finals on sunday and ended up taking 4th place in his division all while being filmed for a broadcast on ESPN 3! Exciting stuff and we're looking forward to seeing Joel take down some more teams this season as he travels to other national and international events.
That's it for now folks! Hope you enjoy the new site and take a second to look around. We'll have some more updates for you in the near future as we're finishing up some sick designs for various clients and gearing up for what is sure to be one hell of a summer!
As always, site back and enjoy the ride 😉