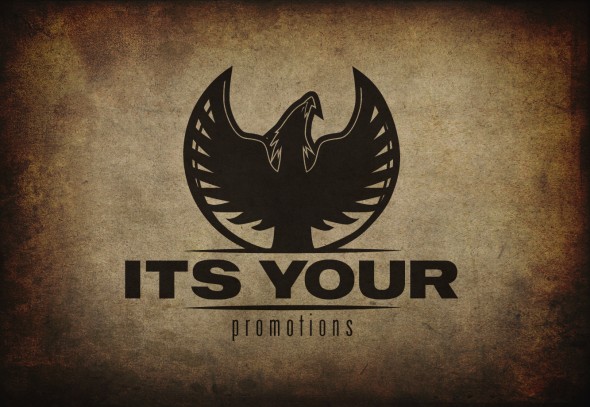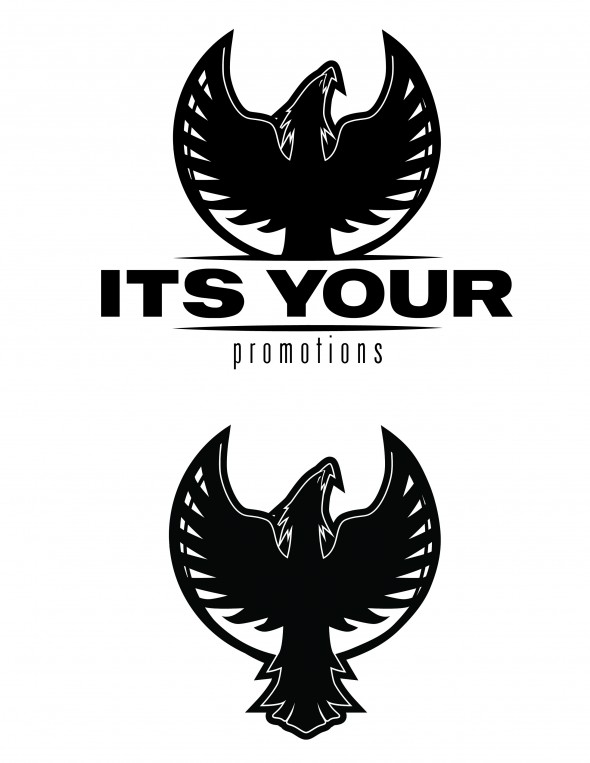 As many of you already know, we have teamed up with It's Your Promotions to help bring you some amazing shows in Wisconsin, and possibly more in the future, with some of the most dedicated bands along with Nick Hammond Design/NHD Clothing. Until now, It's Your Promotions has been completely run underground, without a website or any social networks, with an incredible amount of success. Along with some help from us at Nick Hammond Design we were able to create a logo that represents the roots of the promotions company.
Pictured above is both the raw vector illustrations of the logo, along with some mockups that It's Your Promotions will be using to help gain some exposure and support for their services. IYP has been one of the most incredibly run companies I have seen locally with the man Joe Schiebl running everything behind the scenes. Joe not only knows how to put on a great show, at a great venue but also knows how to take care of the bands, merch tables and everything in between all while maintaining a humble attitude. Something hard to find these days in business.
We look forward to working with Joe and his business, It's Your Promotions, in the future to bring you, and the local scene, some things that have never been seen before.
We are the future x One Life: One Chance