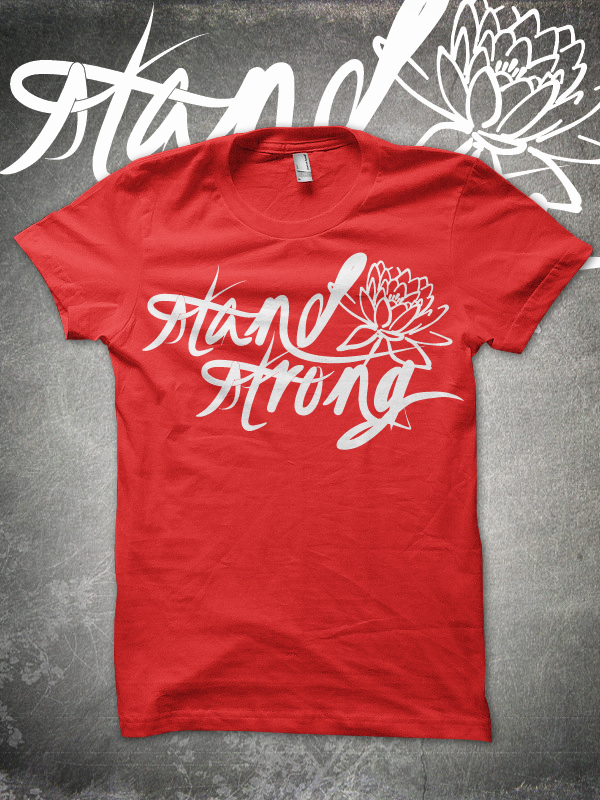 The NHD Clothing Japan Relief TShirt is now available for purchase at our store! 100% of profits, besides the cost of printing and shipping, will be donated directly to Save The Children and their efforts in helping Japan after their recent natural disaster. For more info on Save The Children just head on over to their site at SaveTheChildren.org.
As per our previous post we decided it was necessary to give back to the communities that helped us get to this point in our respective industries today. None of this, "10% of sales will be donated" crap, we believe ALL of the money from these shirts should go directly to the cause. And that's where it will go indeed. We've put production of our NHD Clothing Spring/Summer line on hold to devote all of our time and energy to helping the people in Japan the way we know best.
To purchase your Japan Relief Shirt simply click the picture of the shirt at the top of this post to be directed straight to our store, or click the store tab at the top of our site. Our hope is to reach as many people as possible so tell your friends and spread the word! Remember, 100% of profits, besides printing and shipping costs, will go directly to Save The Children and their efforts in Japan.
We make no money on these shirts, and that's the way it should be.