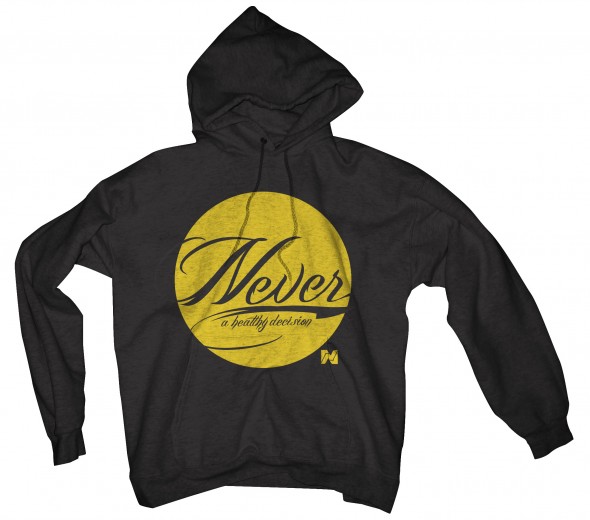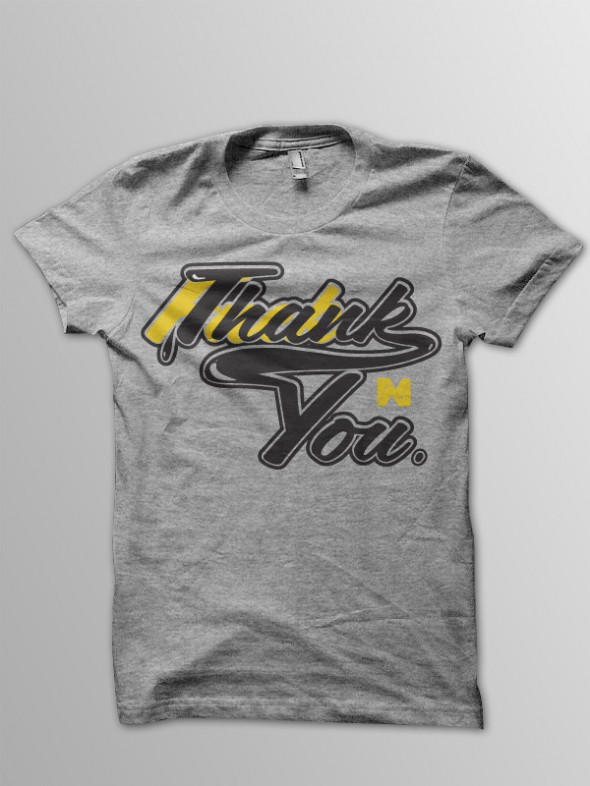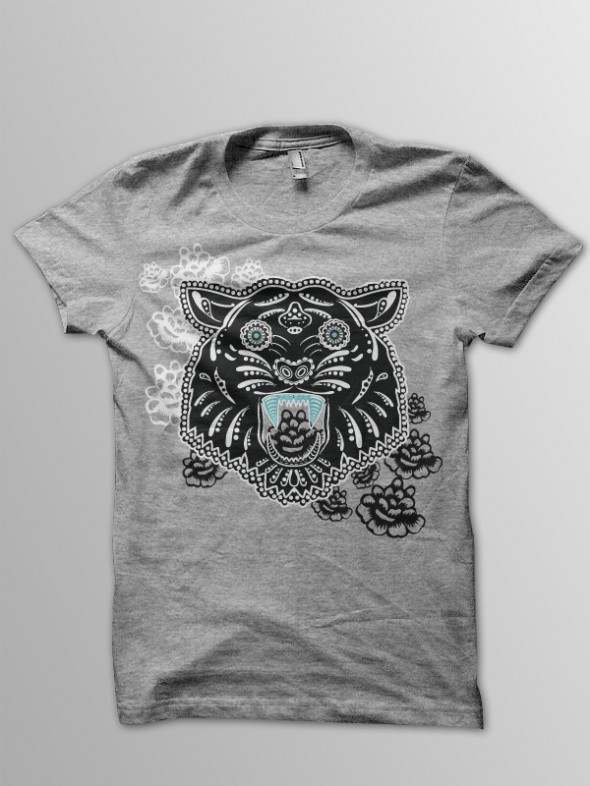 Spring/Summer Clothing Line pre-orders should be up within the next week! We have a limited number of all items so you're HIGHLY ENCOURAGED to pre-order since they will be selling out. What we have above is the Hoodie which says "Never a Healthy Decision" (the pseudo name standing for NHD, or Nick Hammond Design) as well as the "Thank You, Eff You" tee and the Girls Tiger tee. These are only 3 out of what is a full line release that incorporates other mind blowing designs which are sure to please. The other designs, however, you will have to wait until the pre-orders are up to see 😉
So keep an eye out for another update with pics from the full line as well as pre-orders within the next week! Also check out our Contests section and be sure to get involved so you can win a FREE SHIRT from the new line. One winner will be chosen when the line is officially released and then every month from then on.
We will also be adding a new sponsored band to the Team section at some point this weekend so look out for some new content, including songs, from them. Glad to see the stickers made it out to almost everybody in a timely fashion as well, and for those of you who haven't relieved yours yet just keep an eye on the mailbox and try not to let your excitement get to you too much!
Hope everyone is enjoying their weekend 😀